Years of Program Operation
Participants Say They're Stronger Leaders
Our Mission
Create and deliver leadership excellence to benefit Freemasonry.
Our Vision
We believe that any problem in our fraternity can be solved with effective leadership. The York Rite Leadership organization is a Center of Excellence that delivers executive-class leadership training and coaching to all York Rite leaders wherever dispersed. Using the philosophy of 'continuous improvement' we develop, refine, and deliver our services, when requested, with a team of committed trainers and coaches who practice leadership skills with the heart of a Mason.
Our Core Values
How It All Started...
The Current Program
A Bright Future
How It All Started...
In 2008 Sid Dorris, Eminent Grand Captain General, approached Sir Knight John Palmer, Editor of the Knight Templar magazine, with a request that John develop a 20-minute presentation to be delivered at the 2008-2009 Department Conferences on the subject of Leadership. Dorris knew that Palmer had prior corporate experience and training on leadership and teamwork and that Palmer would be in attendance at those meetings.
The presentation was incorporated as a part of the Departmental conferences for that cycle and was so well received that Grand Master Koon requested Palmer to develop a half-day leadership session for the following cycle. The Grand Commanders during the 2009-2010 Department Conference cycle requested that the Grand Encampment make this material available to potential leaders in their jurisdictions.
It was decided to try offering a full day "High Potential Leadership Course" by invitation only during the next conference cycle to run parallel to the York Rite Regional Conferences to be taught by Palmer. This was done during the 2010-2011 conference cycle, and General Grand High Priest Ted Harrison joined Koon in co-sponsoring the event for the next cycle suggesting that the name be changed to the "Emerging Leader" program and invitations to be sent also to members of the Chapter. By the end of this cycle, the General Grand Council had joined the program and the second-year class, "201" was brought online with Carle Jackson as an instructor. Later, Steve Rubenstein was brought on as a backup instructor for both courses. A third year event was then added to the curriculum, bearing the name of "Leadership 301" which was not an instructor-led course, but rather a requirement that the third-year student be required to attend and participate in the General session of one of the three General Grand bodies during a regional conference. Palmer had been issuing the invitations and tracking participation from the beginning. It was decided to present a medallion to those who had completed all three levels.
Grand Master Duane Vaught then suggested the implementation of a "Graduate Level" program which would require the participant to plan, execute, and report on a state-wide project within his own jurisdiction on order to complete the graduate work. Steve Rubenstein began to administer the graduate program and later the entire leadership project as Lane Pierce and Charles O'Neil came on board as backup instructors.
The Graduate Program was discontinued after two years and a new 401 level course with Pierce as the primary instructor was brought online to replace the 301 requirement which was abandoned. The administration of the entire program was then transitioned first to Glenda Palmer and then to Lane Pierce, additional instructors were added, Rubenstein retired, Jackson died, and Palmer transitioned to a position of "back-up to the back-up."
Beginning around 2011, a number of these courses have been taught on-site during the year by the faculty for various York Rite bodies, Grand Lodges, and even DeMolay and Rainbow.
The Current Program
A Bright Future
Over a century of combined instruction, mentoring, and leadership experience.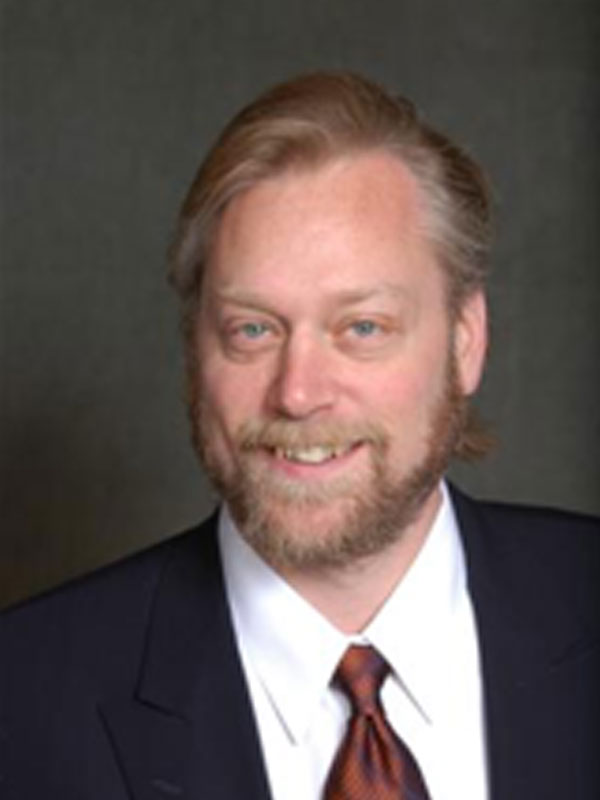 Lane Pierce
Program Executive
Faculty